Broad basis for collaboration
The TU Delft Campus ecosystem matches the needs of innovative businesses with top talent, a strong start-up community, field labs, research facilities and a wide range of research areas. We offer you a single point of access to the TU Delft Campus community of like-minded academics, students, start-ups, fellow entrepreneurs, investors and businesses. TU Delft Campus enables you to strengthen your innovation capabilities in many ways:
A vibrant, inspiring campus with an interactive community
Swift access to collaborations in the fields of scientific research and technological innovation, right where invention meets reality.
Front-row seats for talent: students with ambition, a sense of entrepreneurialism, and a thirst for social impact.
Space for tailor-made office facilities, access to shared services and close to both Rotterdam and The Hague.
We invite companies with the same ambition to enhance our ecosystem, to collaborate and jointly shape the innovations that meet societal challenges.
Start-ups and/or small businesses
Our various start-up communities offer office space to small businesses in different areas of expertise:
Please contact us to find out more and discuss the possibilities.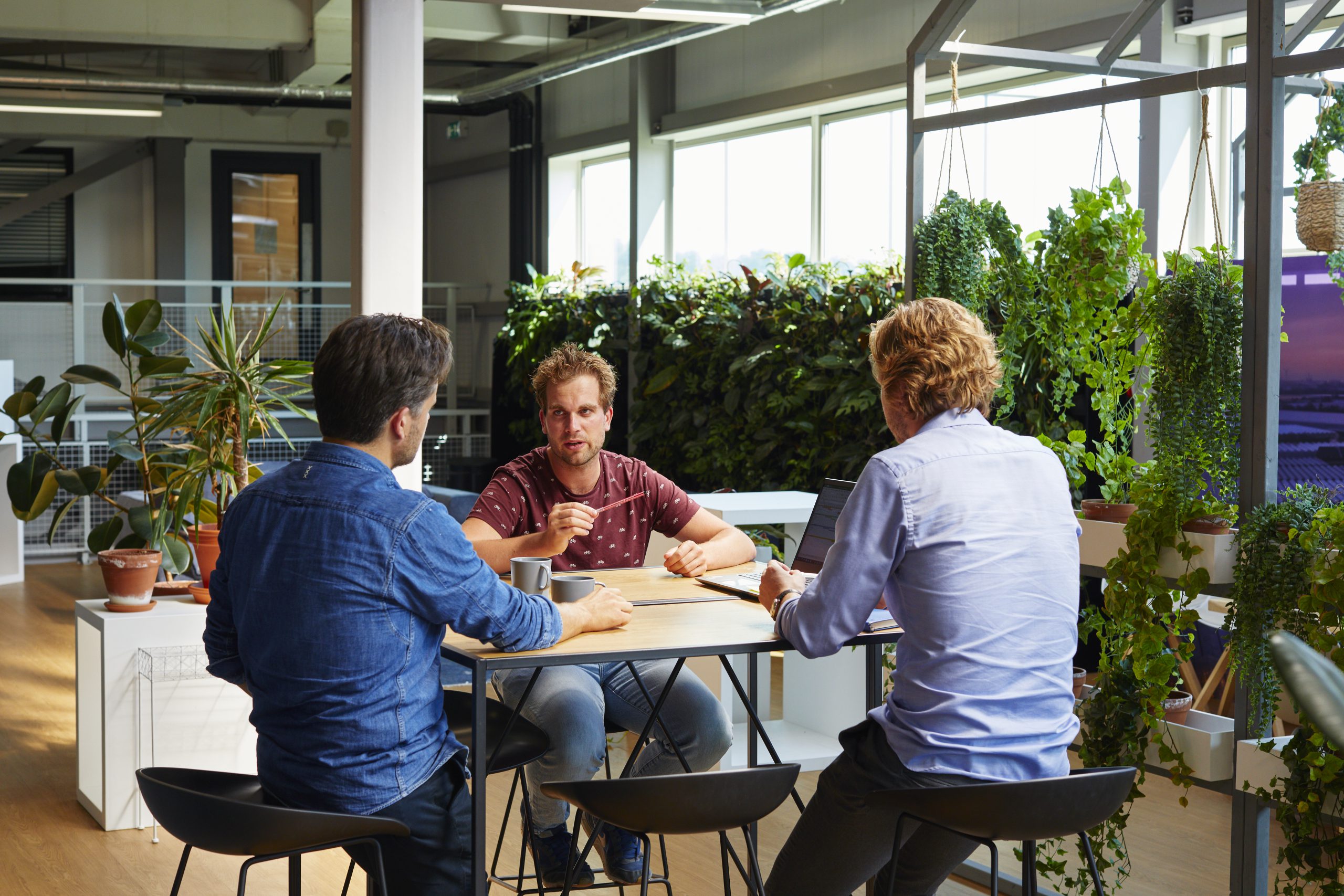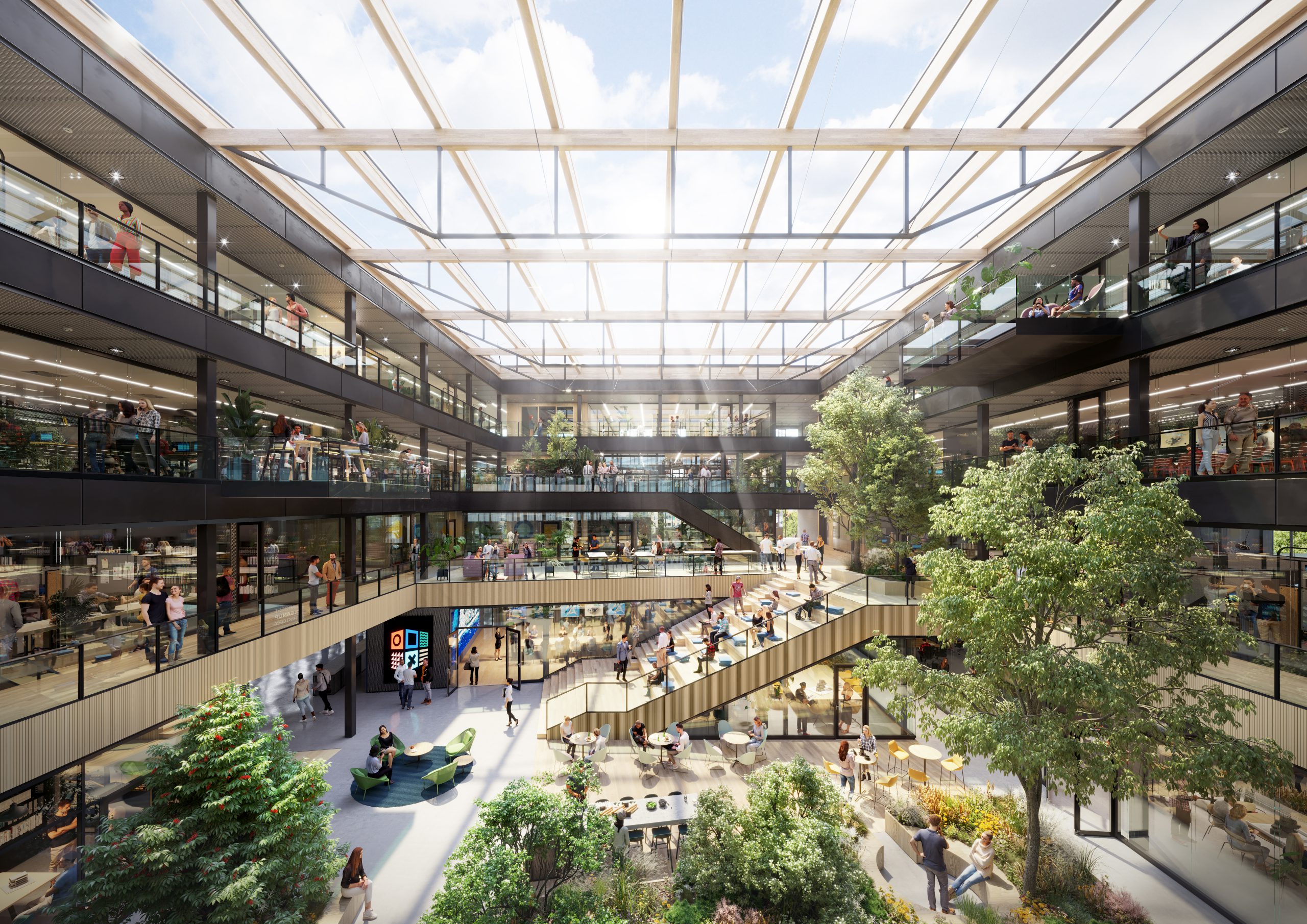 For scale-ups, SMEs and large companies
There are several possibilities to locate your business:
In collaboration with the ASR Dutch Science Fund Park we are developing NEXT, a multitenant building for scale-ups and SMEs. Next to office space, there will be lab space available and a variety of meet & greet facilities, including a conference centre, co-working and community space and catering facilities. The building is planned to be completed at the beginning of 2022. Find out more about NEXT.
On the south of the campus, various plots are available for businesses to build their own accommodation.
In addition to all this, TU Delft Campus has developed a joint network with the Municipality of Delft to access local accommodation such as the Schieoevers and Delftech business parks.
Please contact us to find out more and discuss the possibilities.