Welcome to à la carte restaurant Faculty Club – heart of the campus
It's also the place for your drinks party, meeting, or à la carte private dinner. Friendship, fine dining, and privacy – the Faculty Club has it all. Our enthusiastic team of hosts is at your disposal. Welcome! Come and visit or reserve your seat via +31 15 278 50 77 or e-mail us: facultyclub@tudelft.nl. Our doors are open every weekday from 9:30 till 20:00.
Meet your guests in a relaxed setting
At the heart of the TU Delft Campus, meet your colleagues or guests in a relaxed and convivial ambience. Coffee and pastries, or an elaborate three-course dinner? The Faculty Club is the ideal place to escape from the everyday hustle and bustle of the university. Its design and layout make it the perfect venue for confidential discussions. Looking for somewhere to hold a meeting? Then why not reserve the private dining section? Relax, enjoy, meet up.
Taste the new dishes from our fall/winter menu!
What the Faculty Club offers:
Coffee and cake
Lunch
Dinner
Drinks
Private dining
Meetings
If you need privacy for your drinks party, meeting, or dinner, we can ensure that you will not be disturbed. You can also make reservations using your job code (baancode).
Pleasant and relaxed ambience
It's not really the place to be working on your laptop. For example, there are no sockets in the Faculty Club. It all helps create a pleasant and relaxed ambience where you can escape the bustle of the rest of the university. Start the day with a good cup of coffee or conclude it with an informal drink. The Faculty Club is the best place to plan all your business meetings.
Our team will be all too pleased to help you
Our host is sure to give you a warm welcome. He will greet you at your first meeting of the morning. With a delicious coffee and a tasty snack, your meeting is assured of success. Then there is our lunch menu, ranging from fabulous club sandwiches to lovely smoothie bowls. Or perhaps you would prefer a hot meal, prepared on the spot? No problem. In the evenings, the chef conjures up the most delicious dishes – from jackfruit hamburgers to three-course dinners for those formal occasions. Bon appétit!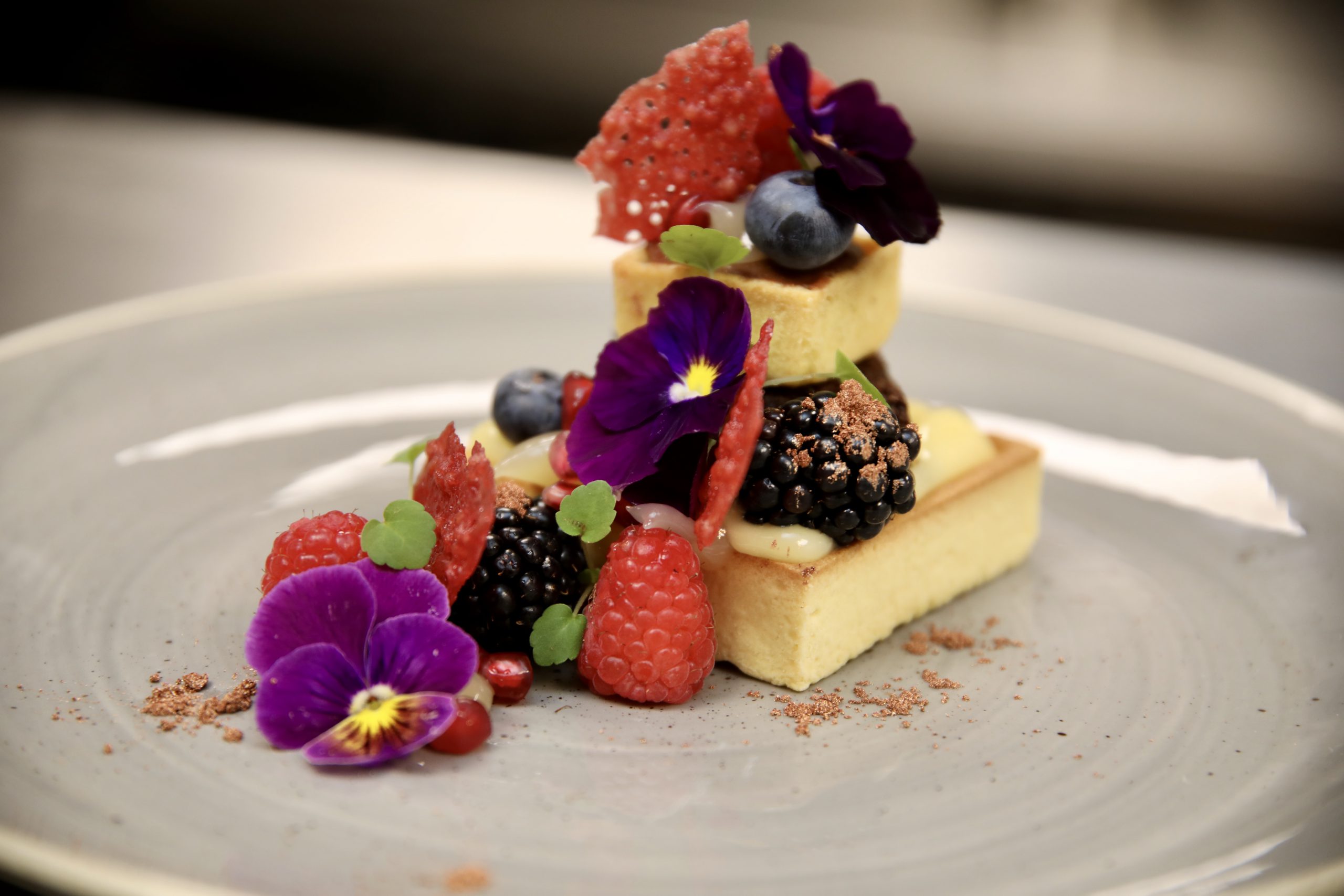 Meet head chef Jeremaih
Hello. I'm the head chef, Jeremaih Teeling. I have gained much experience in top restaurants. I have just become a father: so with an eye to the future, I really feel the importance of sustainability. That is why you will find local and seasonal produce on the menu. I am a creative chef who loves and is passionate about my profession. I put many imaginative combinations into my dishes. I very much look forward to welcoming you for an unforgettable lunch, dinner or drinks party in the Faculty Club.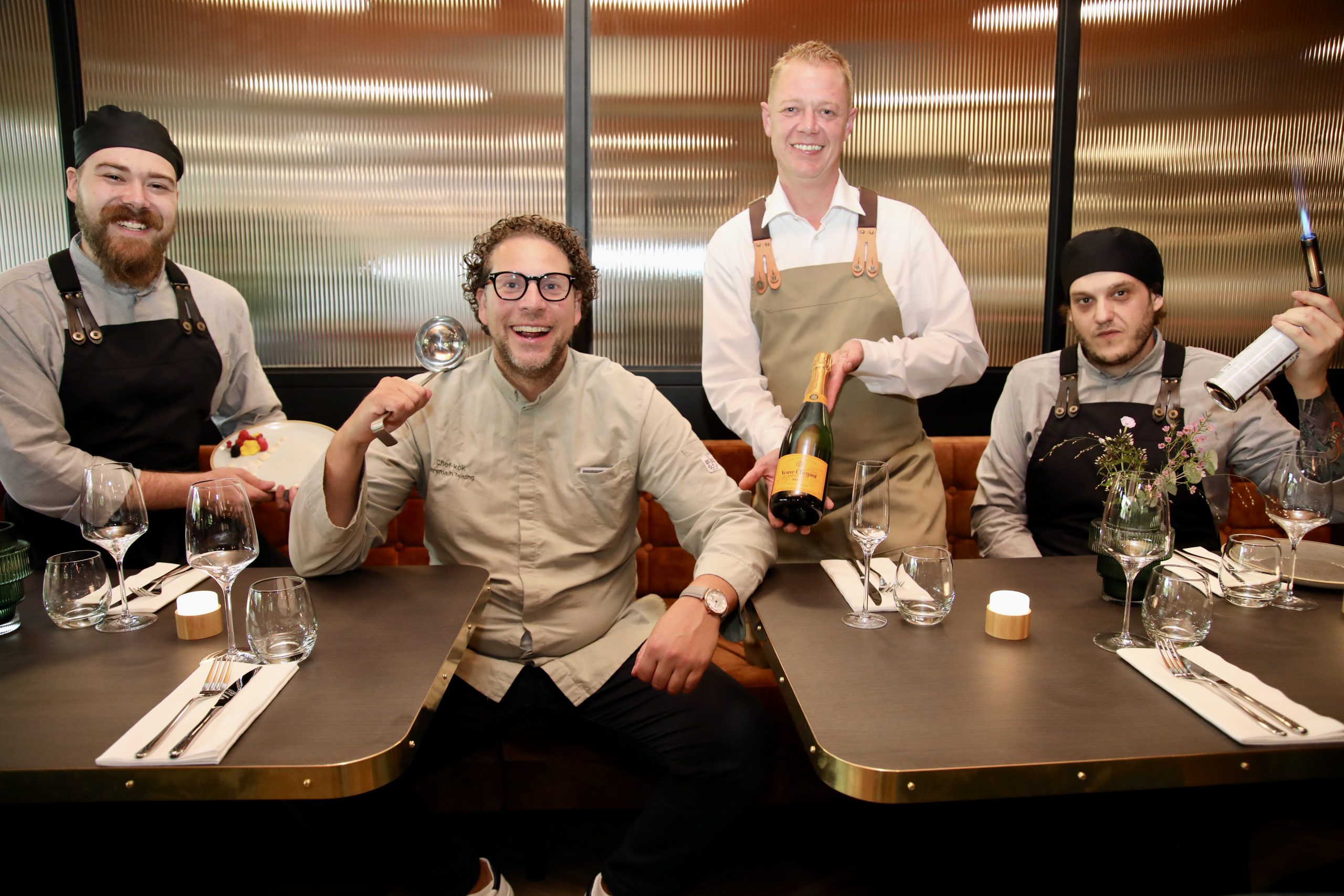 We use local businesses and produce and we operate in a sustainable manner.
The Faculty Club is TU Delft's visiting card. We are happy to share its core values. Sustainability, for example, is an important part of what we do. And that is reflected in the fact that we:
Only use fresh, local, and seasonal produce
Only work with local suppliers who operate sustainably
Reduce food waste by working efficiently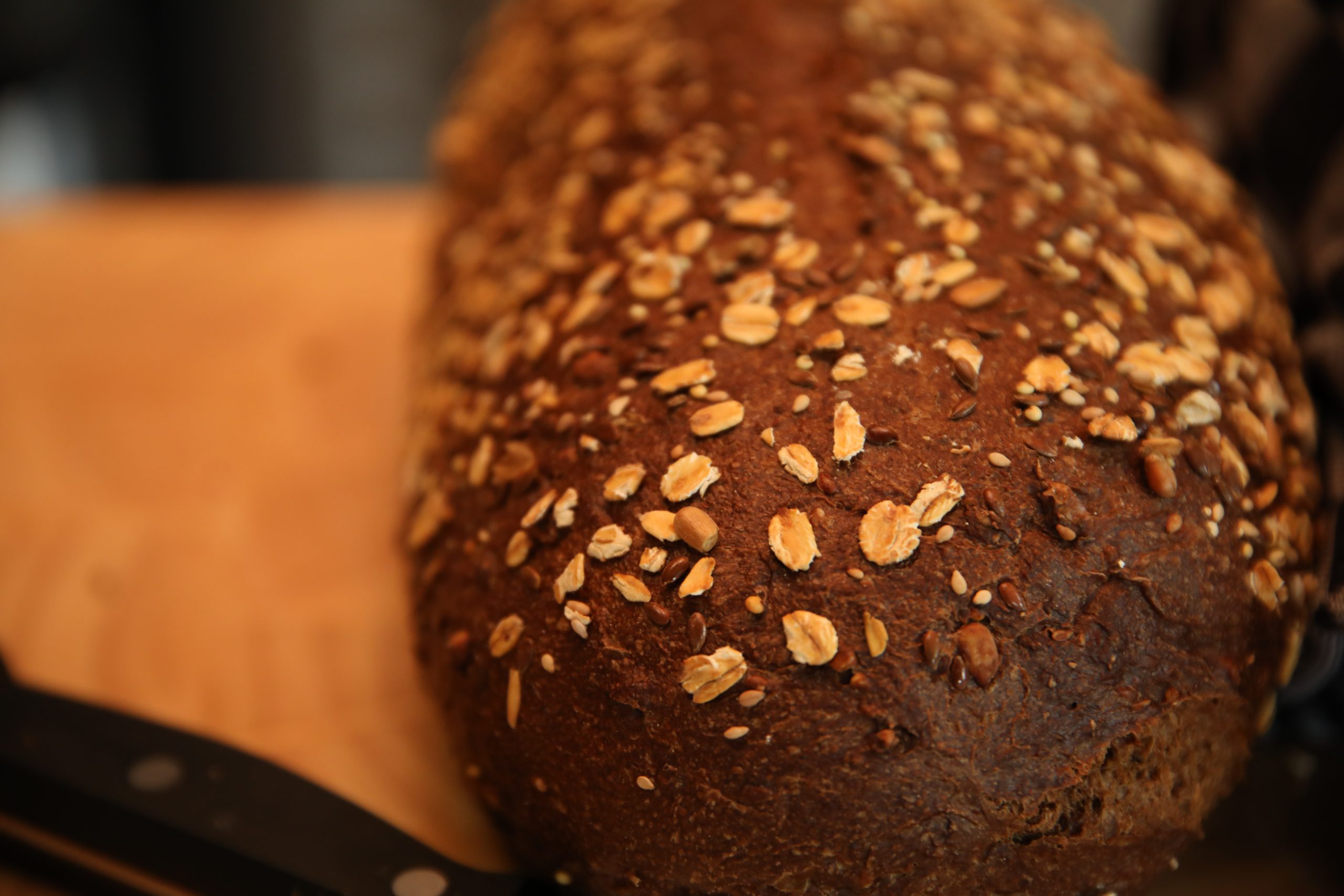 Our team
Our team? It consists partly of people who are likely to struggle on the labour market – those who want to work, but who need support in order to do so. At the Faculty Club, this enthusiastic team will make sure you feel right at home.