In its third iteration, the TU Delft Impact Contest has its most impressive line-up to date. During the competition TU Delft student teams that have innovative, entrepreneurial ideas or prototypes related to societal issues gave their all in order to advance to the final. Just 14 of the strongest teams battle it out in the Grand Finale on Thursday the 3rd of June with convincing pitches and stand to win serious prize money up to €20.000,-. How will they stack up? And can this year's winners repeat what TU Delft students from Team ZED did last year, and bring home the national title of most innovative business idea?
Competition is fierce: out of a record 55 quality teams, 14 teams have qualified for the final. In two categories, Ideation (idea phase) and Advanced (beyond idea phase), the teams compete with each other and use passionate pitches to impress the jury. A well-thought-out business plan supports the case they will make in front of a live online audience.
We spoke with two promising teams from each category to discover what game-changing business ideas they've been working on and how they look forward to the exciting final.
Combat climate change
"Well, we'll be able to significantly limit the effects of climate change." Ziad Matar of team Veridiproject reacts, when asked why their business idea deserves our attention. They are one of the competitors in the Ideation category. Veridiproject observed that global population is increasing while soil fertility is decreasing due to a high use of pesticides. This leads to farmers being worried about their soil's health and keeping up with the demand for food.
Ziad explains: "The current linear model of agriculture is not sustainable; it promotes waste, degrades soil quality and relies on harmful pesticides." The team proposes to shift agricultural practices towards a more circular approach while fighting against the degradation of soil quality. With it we stand to gain a healthy mass of land that can sequester more carbon emissions, meaning a positive impact on our environment.
An online platform that's supported by a soil diagnosing algorithm will give farmers an insight in their soil's health. Amazingly, their technology is a whopping 80% cheaper than what is currently available on the market. The algorithm recommends types of compost with active fungi and natural microbes to use. These locally manufactured, high quality composts, are sold on their online platform, which will also offer other products facilitating organic and circular agriculture.
"It was really good to connect with fellow student teams and interact with the coaches. The other finalists are all potential winners in my eyes and I wish them all the best. I know I can rely on my experience with public speaking to deliver a strong pitch." Ziad concludes.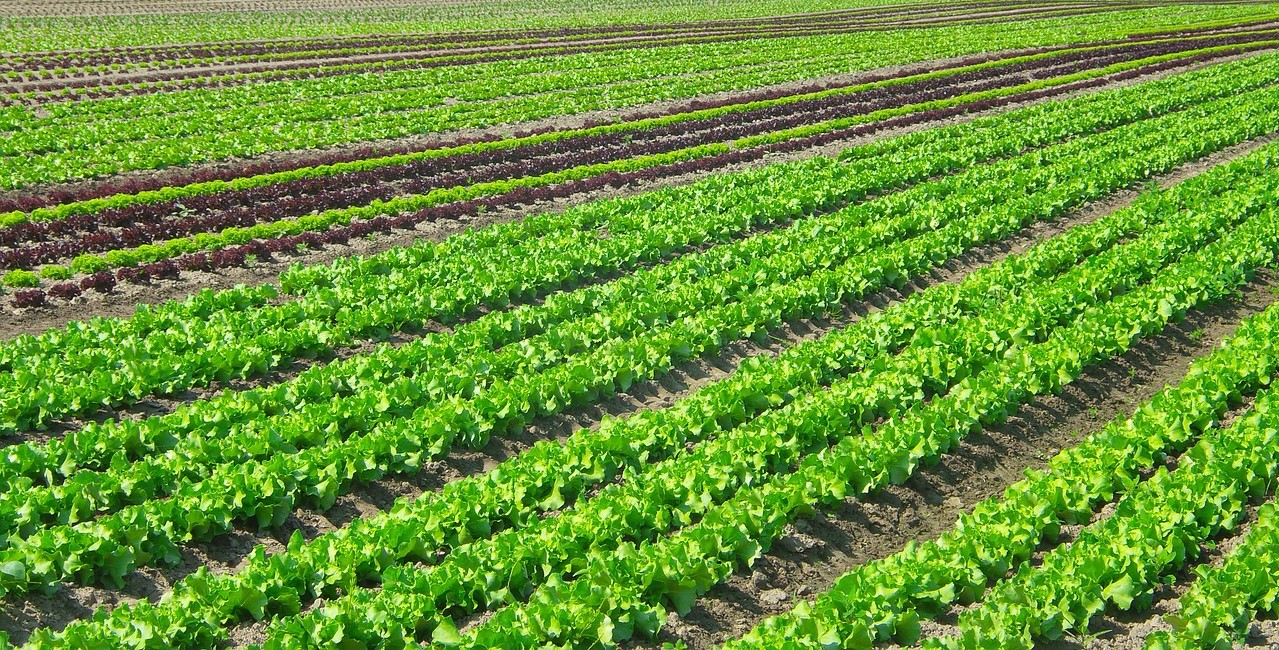 Veridiproject proposes switching from harmful pesticides to natural microorganisms
The do-it-all drone
Why spend precious time inspecting offshore 'assets' such as wind turbines when a drone can just as easily do it for you? That's what team Shore Systems, competing in the Advanced category, thought when they learned that inspections require costly crew transfers when really all you need is an image of a wind turbine. All ex-D:Dream Team members (working on the Silverwing), the team rolled up their sleeves and got to work.
Ruben Forkink of team Shore Systems paints us a picture: "A shore-based drone that flies unmanned to an application, inspects it, and then returns to the shore." This type of inspection leads to lower prices because of reduced personnel and vessel cost, safer operations because of less personnel deployed offshore, and faster inspections because of reduced preparation and travel.
Offshore drones are already used in this type of way, but they have one major setback: they're mostly battery powered and last only 20-30 minutes before running out of juice. "That's why we're integrating a hydrogen fuel cell technology with drone systems. This dramatically extends the operational range." Ruben stresses. No longer do drone operators have to go on a boat ride to an offshore windmill to deploy a drone; the drone can take-off and land onshore. A unique feat.
The contest has opened their eyes about entrepreneurship. "What do we have to look out for? And how do we know if our product is any good?" says Ruben. He looks forward to delivering the pitch and being fired with questions from the jury. "It keeps us on our front toes." he confidently replies.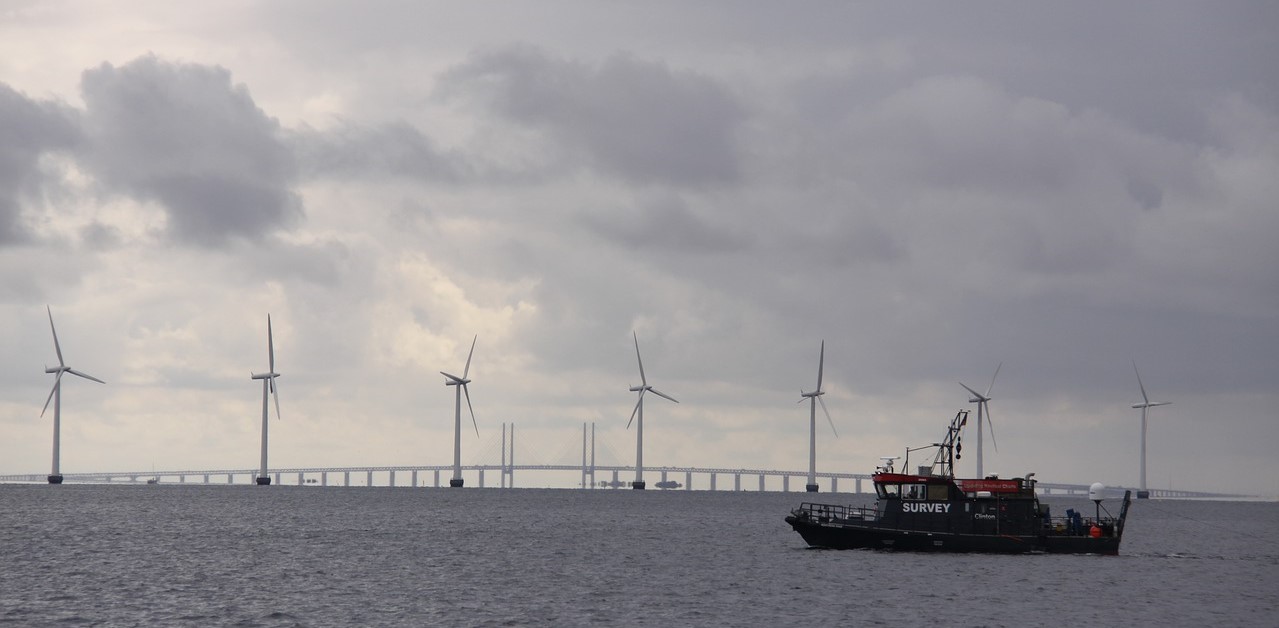 With Shore Systems costly offshore asset inspections are a thing of the past
Winning streak
Last year, the TU Delft Impact Contest saw Team ZED walk away with a wildcard for the national final: the Dutch 4TU Impact Challenge. Here, they managed an overall win. The start-up of TU Delft students is developing a B2B IoT solutions provider, ensuring that companies can use wireless 'battery-free' devices. As a prize, they will go on a trade mission to the World Expo in Dubai this year, together with representatives from the Ministry of Foreign Affairs and a number of companies.
"Besides winning a wildcard for the national finals at the Dutch 4TU Impact Challenge and earning a ticket to the World Expo in Dubai next year, we received valuable feedback from professionals who had already built successful start-ups." says Niels Hokke, co-founder of ZED, referring to the industry coaches that support the student teams during the contest.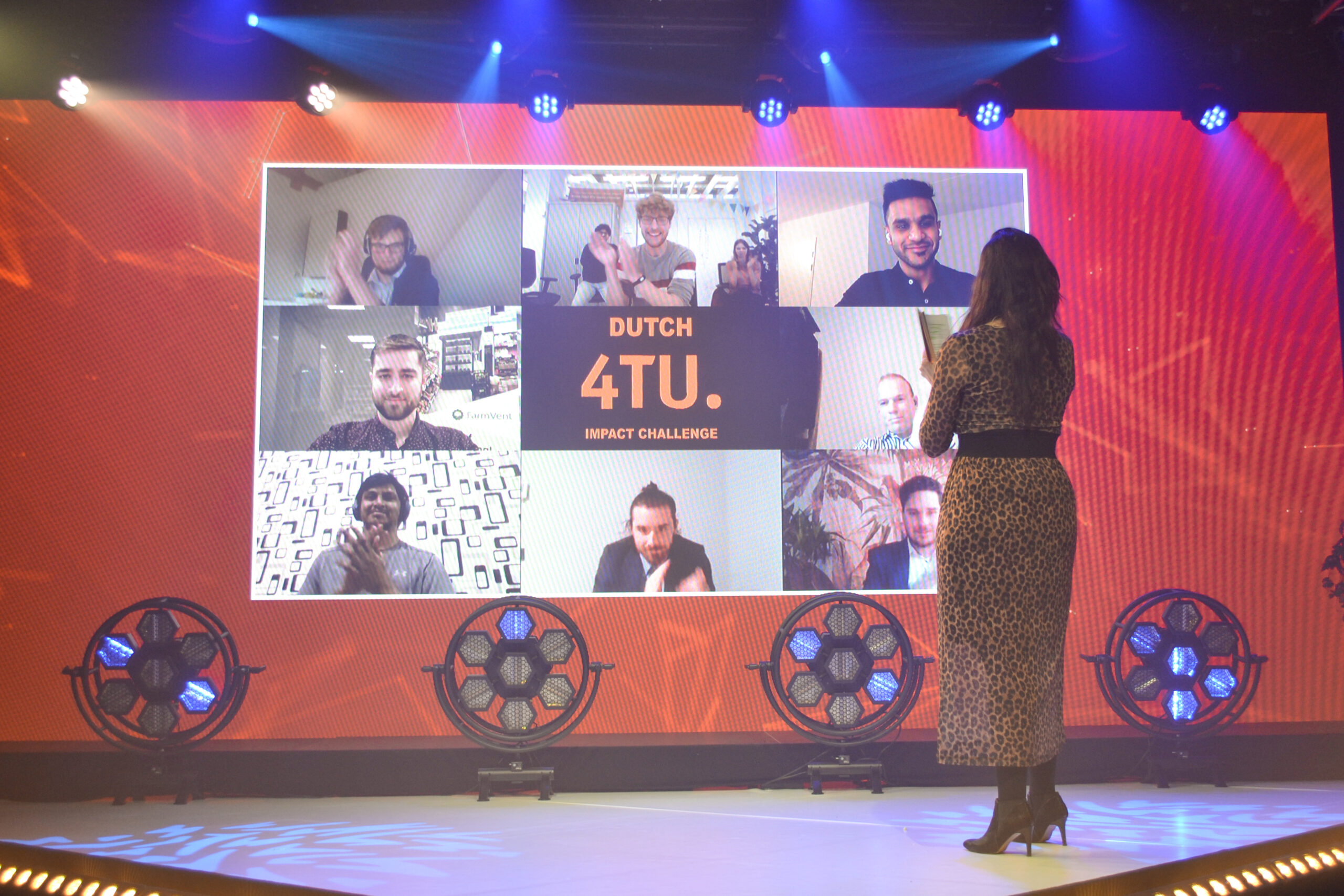 Team ZED won the Dutch 4TU Impact Challenge in 2020
World-class coaches
The goal of the TU Delft Impact Contest is to offer TU Delft students a platform to help kick-start their potential start-ups. Key feature is the participation of a broad range of experts in the field, who mentor and support these young entrepreneurial students. With their help they will co-create and transform their ideas into viable business plans, prototypes or start-ups.
No less than 40+ world-renowned and local partners such as Heineken, Leaseplan, T-Mobile, Brunel, Waternet and the Ministry of Defence are involved. Their motivation to coach students on their way to successful innovations and start-ups has a multitude of reasons. For instance a sense of responsibility to share years of entrepreneurial experience and to be inspired by technology that could potentially translate to solutions for their own companies.
Be sure to tune-in for the TU Delft Impact Contest Grand Finale, register here and get in on the action by casting your vote for the Audience Award.