Not only the education and research at TU Delft are affected by the measures to curb the corona virus, but also the entrepreneurs on the TU Delft Campus are having a hard time. How do the startup companies deal with this new situation? Despite all the setbacks, Pieter Smakman of Manometric remains optimistic. "As a startup, you learn to deal with a lot of uncertainty."
Orthopaedic instrument maker 2.0
Manometric is an 'orthopaedic instrument maker 2.0'. It makes medical devices such as hand braces by using unique 3D scanning and printing technology. The target audience consists of mostly elderly people, which is now 'completely' gone, says founder and CEO Smakman. In addition, rehabilitation consultations in hospitals have stopped, which also leads to less customers.
Sales collapsed
"As a result, sales have fallen by 90 percent in recent weeks." Fortunately, because the company is partly financed by investments, Smakman does not have to let go people immediately. Financially Manometric is still in good shape, but Smakman hopes that the current situation will not last too long.
YES! Delft remains open
Sales and acquisition have also come to a halt. What helps is that the YES!Delft incubator remains open for the most part. TDVG (the real estate organisation behind the YES!Delft buildings) has urged entrepreneurs to work from home if possible. However, many startups, including Manometric, require access to the YES!Buildings to ensure continuity.
Prototyping
"For our R&D and prototyping, we really need to be able to 3D print in order to test," says Smakman. The YES!Delft buildings are therefore open to Manometric and other startups and there are no different opening hours. In combination with working from home, Smakman tries to remain as productive as possible.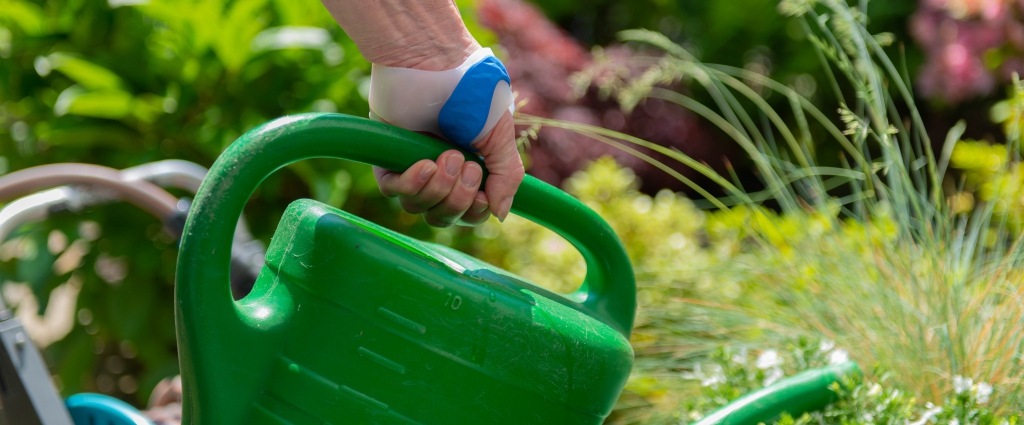 Scheme for startups
The government has announced measures to help duped entrepreneurs. But it seems that startups aren't helped, because the compensation often depends on turnover. The problem: many startups have high labour costs, but little turnover. Smakman: "I hope that the government will also look specifically at how they can help startups."
Appeal to companies
The entrepreneur hopes that the industry will continue to see how important they are. "Companies now understandably take less risk. But even if they do not purchase a product, their feedback is still important. If we stop receiving input, we are more likely to develop the wrong product. " Smakman therefore calls on companies to allow scheduled meetings to take place online.
Optimistic
Despite everything, Smakman remains optimistic. "The advantage is that as startups we are used to a constant storm. Perhaps our mindset is better prepared for this than a company that does the same thing every year. " As a starting entrepreneur you learn to deal with a lot of uncertainty. "That fits well with this situation."